2003. Entender su belleza es conocer la raza Understand their beauty means Know the breed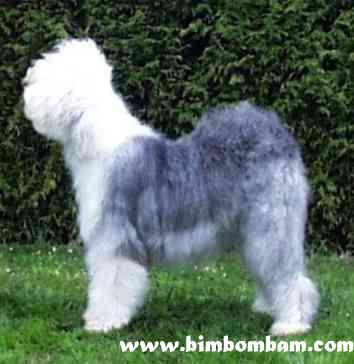 Para este acercamiento a la raza os presentamos a Ángel. La longitud de su joven pelaje muestra con mayor claridad sus características morfológicas.
We meet you our Angel. The longness of her young coat show clearly her morphology.